Retrieve registration code / Customer Portal / Get Update
If you are a registered user, you can retrieve your registration code by this form. To new come registered user, your registration code should has been sent to your e-mail box, however, you can also use this form to retrieve your registration code. You can also get your update from here.
E-mail:
support@master-sender.com
Please read the FAQ and e-mail us if you have additional questions or problems. Try describing your problem in as much detail as you can. The more information you provide, the easier it is to locate and solve the problem, and the faster we can serve you. Otherwise, we will have to ask you for more information. We will usually respond within 24 hours with an answer to your question.

FAX:
Please fax to USA:

Corporate Headquarters:
515 South Flower Street,
Los Angeles, CA 90017
USA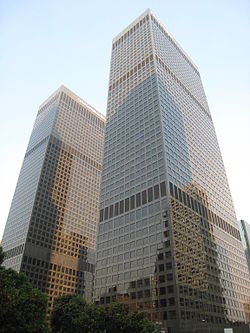 Haven't received registration code, has there been a problem?
It is not a problem. Occasionally the e-mails from us can be incorrectly labeled as unsolicited commercial e-mail by your e-mail provider. We encourage you to check your bulk mail, or junk mail folder to see if your anti-spam filters have incorrectly sorted our auto response and reply e-mails there.